Home
Articles
For Sale
Mares
Stallions
Our Dogs
Contact us
Raptures Risen King
AMHA AMHR DOB 3/3/13 34"
We are so thankful to King's owner, Becky Fink, who has allowed us to work with her sweet boy! He is a dancer deluxe! This leggy boy has often been called Spiderman by our family for he can look like he is all legs when he is in motion. Sweet and huggable in personality, King and Becky are blessing us with our 2017 foal crop!
2 x 2017 National Reserve Champion Roadster Driving!!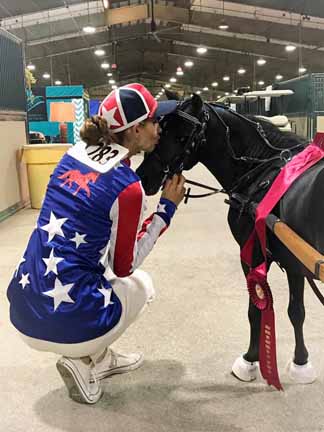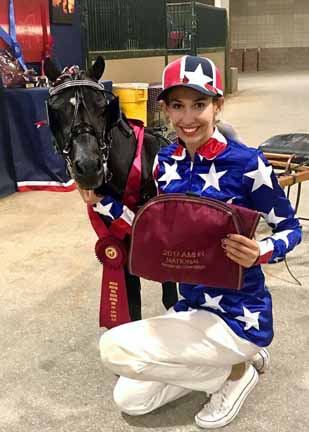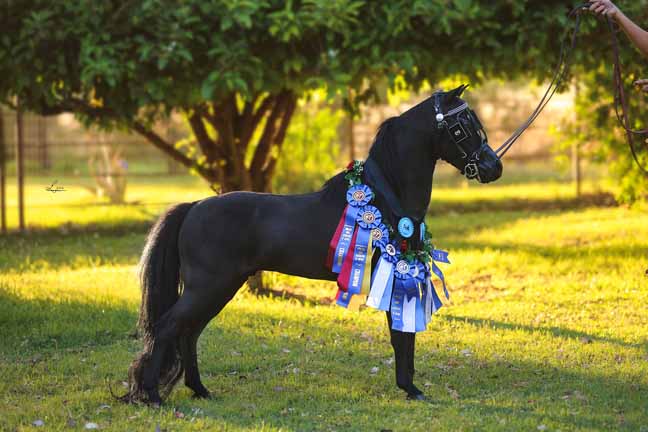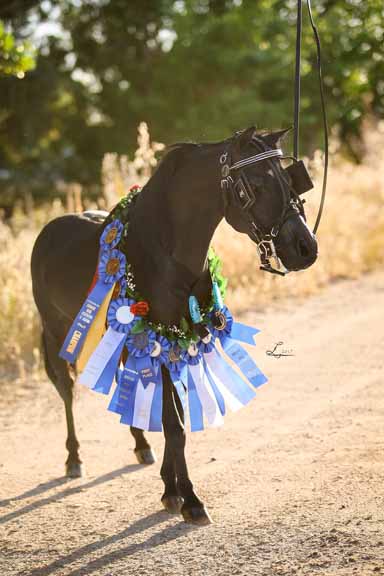 King was unanimous Roadster Champion in his 2017 qualifying shows!!