Buckeye WCF Grande Inferno
Lelands Royal Grande x Buckeye WCF Satin Image of Darkness
Inferno is owned by Hidden Hickories Farm. Julie Ward's eye for horses is one to be respected. She knew when she sent Inferno to us that she has a winner! At the 2017 AMHR Nationals, Inferno won 2 National Champion titles in Country Pleasure driving and a Reserve National Champion title in Roadster. He had only been driving 7 months and was able to achieve this!!!!

He is a one in a million stallion. He went by many names while he lived with us. Mom called him Clifford because he is as lovable as the big red dog. Jess called him "Red, " but we all adored him.

Three of our mares are confirmed in foal to him for 2018. They are Dandy, Derby and Allie.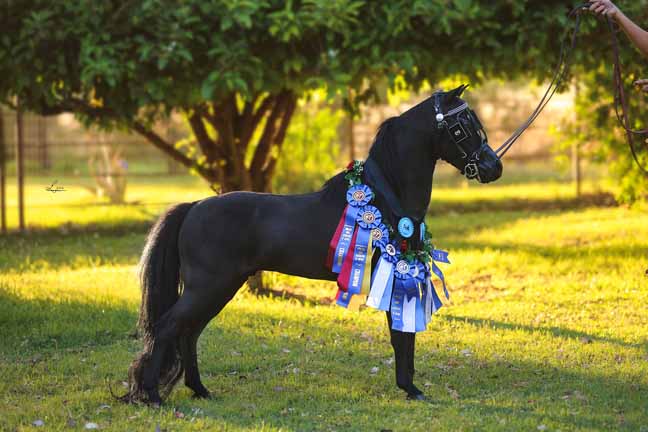 "King"
AMHA AMHR 34"
Owned by Becky Fink
Dancer deluxe! This leggy boy has often been called Spiderman by our family for he can look like he is all legs when he is in motion. Sweet and huggable in personality, King and Becky are blessing us with our 2017 foal crop!
Click here to see a video of King!
Two Time 2017 Reserve National Champion Roadster Winner!!!!
2014 World Champion in 3 Year Old Single Pleasure
2015 unanimous GRAND Single Pleasure Driving at W. Regionals!
Owned by Becky Horat
New training video about developing a stop and Mojo is the star!!!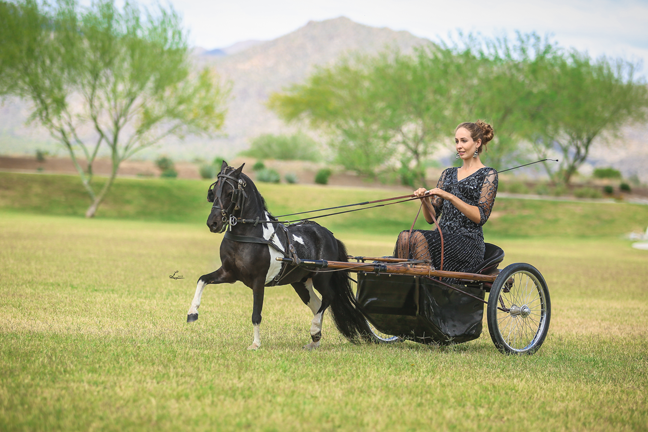 "MoJo"

Reference Stallion

AMHA AMHR 32"

NFC Dandys Moon Man x Bar NS Cause for Applause

defined as

1. an amulet, charm or magic spell

2. the art of casting magic spells

3. uncanny personal power of influence

When Kim Sweatt suggested that MoJo live at our home and breed some mares, it was one of those ideas that you are scared to count on. It seemed too good to be true. But, here we are now appreciating our 4 yearlings from this boy!
"Beamer"
2015 Reserve National Champion Country Pleasure Stallion!
AMHA AMHR 33"
Beamer's beauty and movement testifies to Nancy Rivenburgh's vision of creating a miniature that is perfect in form and in function. In Beamer, she combined Rhotens Little Dandy Lines with the leggy Arenosa horses, and produced a magnificent miniature.
Click here to see his just how incredible his babies are!!