Home Articles For Sale Mares Stallions Our Dogs Contact us
Candylands Secret Treasure AMHA 128137
Candylands Secret Treashure AMHR 231698A
33.75" DOB 6/10/2001
Treasure is a special love in our hearts; very sweet girl! This mare makes you stop and stare at her in cart. She is a love to be around and very quiet on the halter. But, when you harness her up, she comes alive! She has not been driven consistently since 2013 when she last showed at Nationals. We are starting her again this spring (2016). Her babies are the following.
I AM a Secret Agent LR by Rivenburghs Lets Roll SE (2015 colt)
I AM the Only One by DCF Big and Rich....Click here (2014 colt)
I AM A Secret Weapon LR by Rivenburghs Lets Roll SE (2012 colt)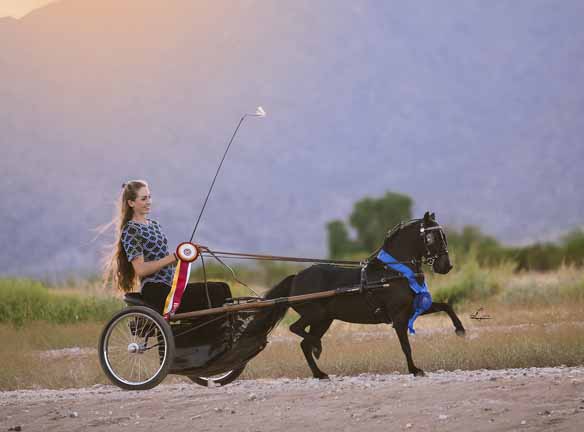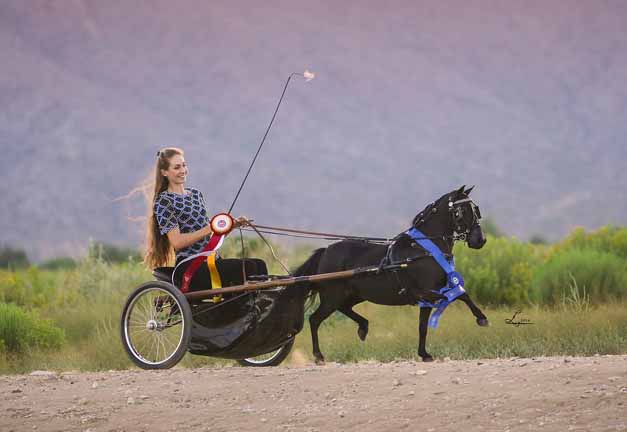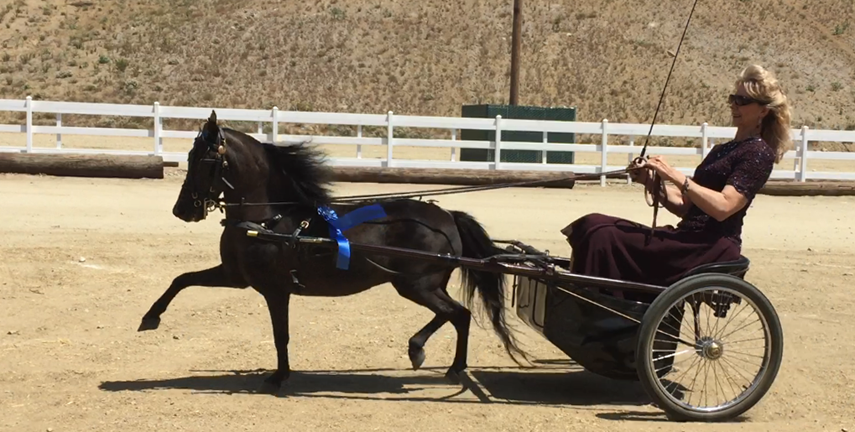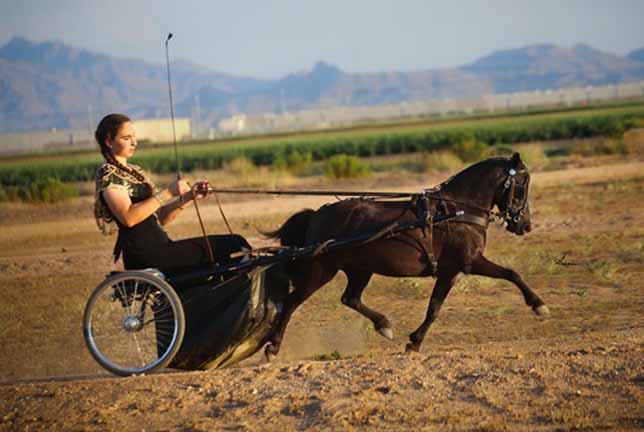 The below picture was taken right after she had Ruger in 2012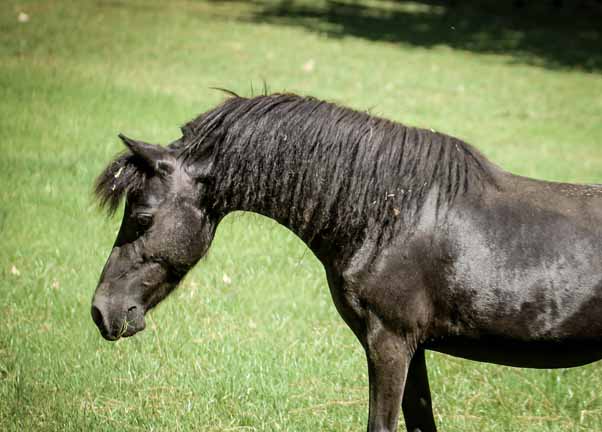 Treasure is very strong and has endless energy. This mare is a powerhouse.
See Treasure at liberty in this video This is her with her 2013 baby named, "I AM the Only One"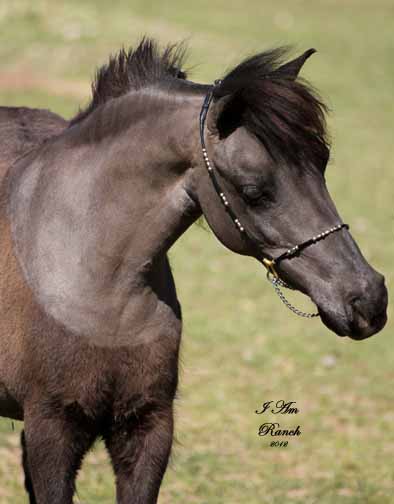 Click here to visit Treasure on Facebook!
Candylands Secret Treasure

AMHA and AMHR registered 34"

Candylands Best Kept Secreat

33.5"

Nat'l Grand Champion Open Single Pleasure Driving Horse, Nat'l Champion 32" to 34" Sr Stallion Halter Horse

He now resides in the Netherlands with Tina Fisseler. You can see him by clicking here.

Also sired Astartes Secret Echantress, Astartes Secret Knight, Candylansd Champaign Secret, Candylands Ima Secret Too and Whitneyvilles Steam Roller.

Mustardseeds Legionaires Hi Roller

30", sorrel pinto

Flying W Farms Legionaire

30", pinto

Flying W Farms Sugarfoot
Flying W Farms Lizette
Komokos Happy
Komokos Spider
Komokos Sweet Petunia
Log Cabin Farms Show Girl

34" solid black

unknown
unknown
unknown
unknown
unknown
unknown
Candylands Cherokee Treasure

33.75", bay pinto

LM Cherokee Chief 31", bay pinto

Has many championships, reserve championships, Top 10 at Natls and Top 5 at AMHA

NFCS Competitor

29.5" black pinto

Dels Apache

30"' black pinto

NFCS Black Beauty

31"solid black

Flying W Famrs Magic Spring 34" Solid sorrel
Flying W Farms Golden Shadow 30" Solid Chestnut
Flying W Farms Magic Mist 35"
Candylands Bubblelicious 33.75" chestnut pinto
Rocky Tops Mark of Excellence

32" Black pinto

Flying W Farms Little Crescendo 32" black pinto

Nat'l Champion Jr Stallion

Circle A Little Rose 32" solid black
Davie Small Acres Flaming Ruby
Dell Teras Music Man 29"
Dell Teras Maude