Videos from 2020 Nationals
Live Recorded video of Roadster Stakes class with Monty!
Monty's bay roan son is for sale. This will be a pleasure road horse! Click here to see video of his son.
Below is Class 301. Country Pleasure over, Golden Age
We were so pleased with Hot Chick's performance class after class. She was 100% smooth and consistent and a joy to drive. I even had spectators that owned warmbloods come up to me and rave about her balance, cadence and consistency. Thank you Georgetta for allowing us to work with such talent. This mare has NEVER had anything put on her feet. She is all natural!
Hot Chick was stunning in two other Country classes...see below
Class 296
And Class 309
Below is Stallion Pleasure Driving Over
Below is a Pleasure class, under, featuring Leigh and Lance!
Videos from 2019 Nationals!
IAMRanch takes home 4 stakes driving champions!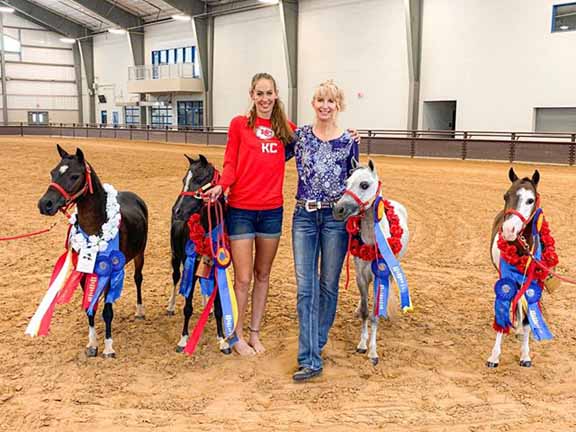 Below is a video showcasing various winners in the Over Country and Over Pleasure divisions
Pleasure over and Versatility is below
Roadster Over is below